Conducted by SUNITHA SHIVDAS-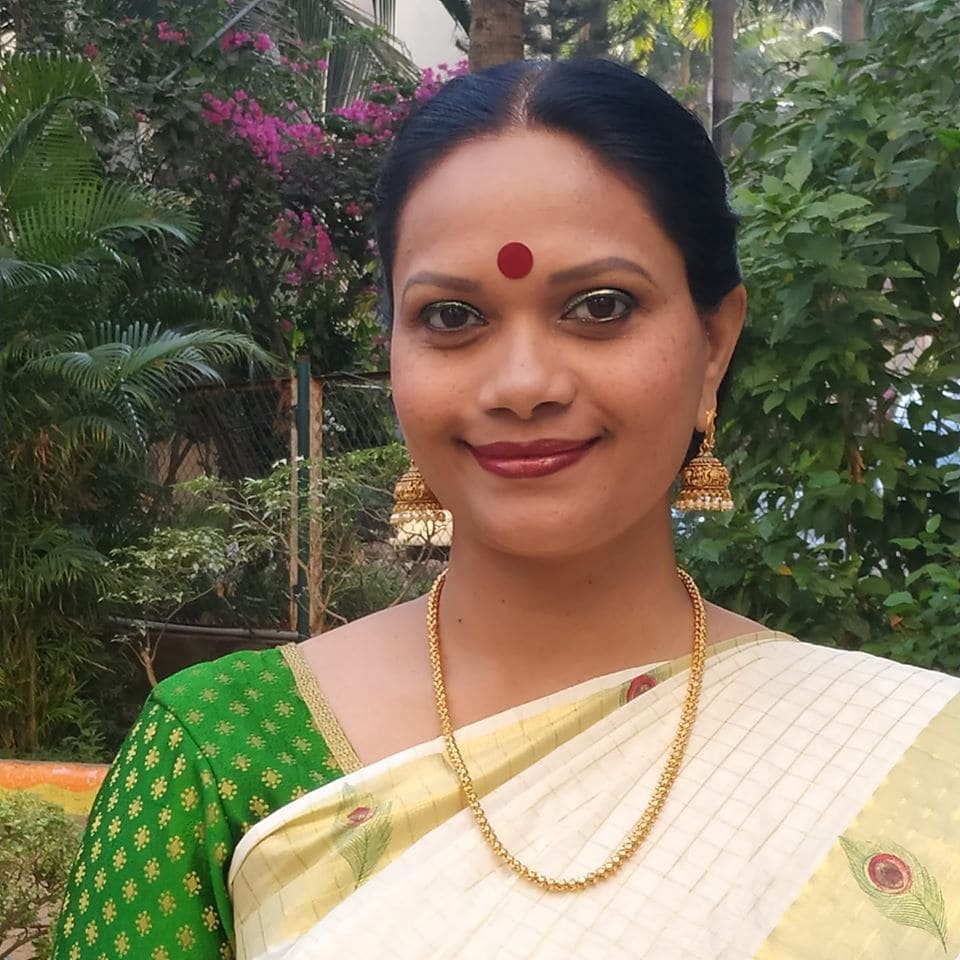 NRITTA YOGA is a blend of Yoga and Dance movements that involve body rhythmn.
It is based on Vyayamas (exercises) as mentioned in NATYA SHASTRA and ABHINAYADARPANA that improve body flexibility bringing out a beautiful balance between mind, body and soul thus experiencing physical, emotional and spiritual beauty.
Every Thursdays- 11 to 1 pm
Sunitha Sivadas started learning Bharathanatyam at the age of 5 under Guru Kalamandalam Vimala Menon in Kerala. After 4 years of learning under her, started learning Mohiniattam n Bharathanatyam under Guru Smt.Girija Chandran and did her further studies in Mohiniattam under Guru. Geeta Radhakrishna Menon. She finished her M.F.A in Bharathanatyam from Thanjavur University under Dr. Padma Subrahmaniam, She developed this module of Nritta Yoga based on her study of Natyashastra.