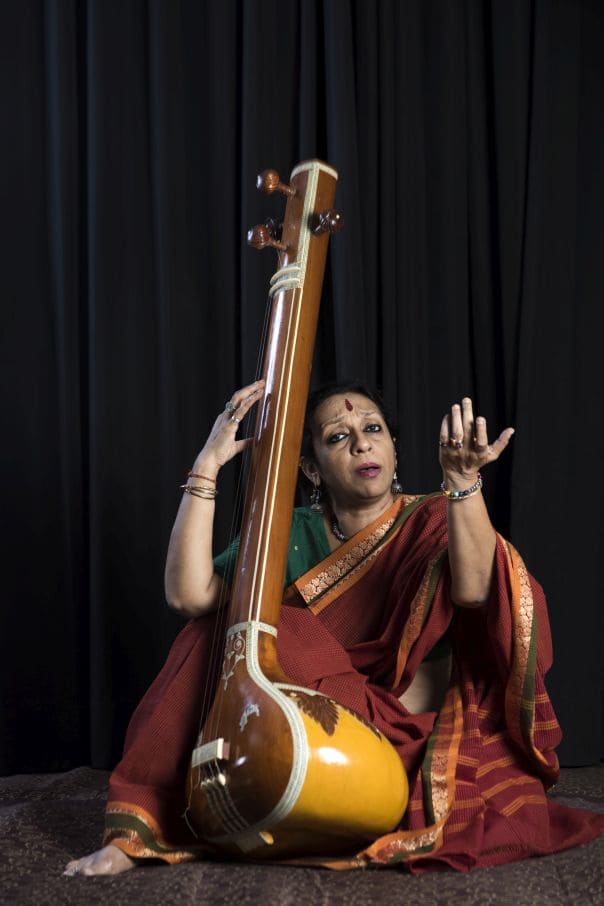 HINDUSTANI VOCAL CLASSES are conducted as per the Gandharva MahaVidyalaya syllabus.by Jayanthi Sundaram Nayak, a disciple of Pt. Yashwantbua Joshi
EVERY SUNDAY 9 am to 11 am.
Jayanthi Sundaram Nayak , an MA in Music, is an exponent of both the classical styles of Indian Music- Carnatic as well as Hindustani. Her Hindustani gayaki is an amalgamation of the Gwalior and Jaipur Atrauli gharanas. Trained under the expert tutelage of Dr. Vidyadhar Vyas, Smt. Vasudha Limaye, Shri Raja Kale, and Pandit Yashwantbua Joshi, a doyen of the Gwalior Gharana, she has performed extensively in Mumbai as well as all over India with regular and theme based concerts.